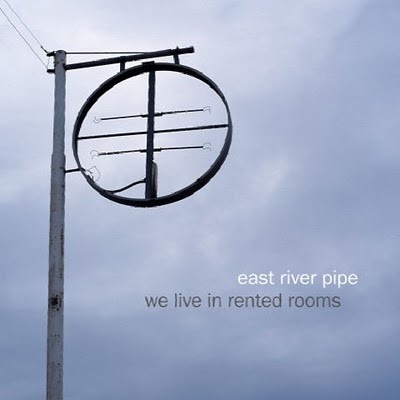 Disco de la semana:
East River Pipe, "We Live in Rented Rooms"

Novedades:
TV on the Radio, No Age, The Dismemberent Plan, #Fo, El Estudiante Larry, arbeit & Alfonso Alfonso.
Blanca DB presenta:
Hunx and his Punx, Mazes, Fergus & Geronimo, Cats on Fire.
Fondo sonoro:
Tomzack, "Für Ihn Gab es Nirgends Ein Grab mit Blumen"